Protect, personalize,
optimize your
mechanical transmission.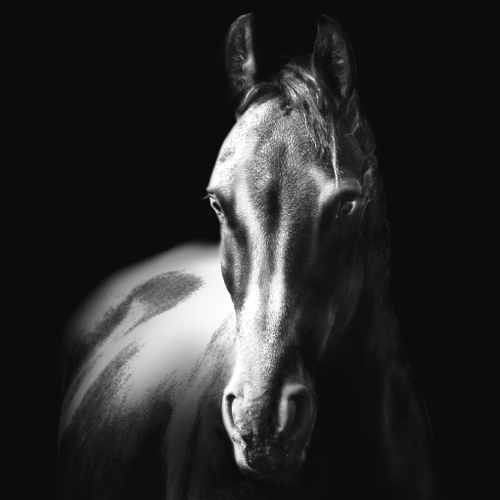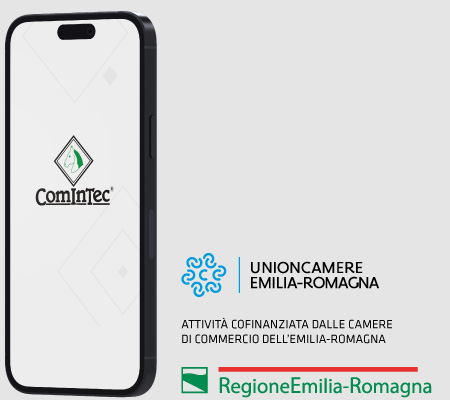 The new ComInTec App is here!
A brand new app which allows you to discover our entire range of Made in Italy products.
You will be able to configure the most suitable product for your Company, you will have access to all technical material, complete catalogs and stay updated on our news.
Made in Italy technology.
ComInTec is an Italian company that specializes in the design of: power transmission components, torque limiters, couplings, pulleys and collars.
Thanks to over 50 years' experience, constant technological research and a young and dynamic team, ComInTec has succeeded in creating a range of products that is admired all over the world. This is a partner that offers a unique combination of Italian quality and the versatility required to meet the challenges of the global market.
Numerous companies from a wide variety of sectors have chosen to use ComInTec power transmission components, torque limiters, couplings and collars, especially as the company is more than willing to create customized solutions to meet customers' individual needs.
Packaging
Bottling
Labeling
Conveyors
Machine tools
Servo drive systems
Marine engineering
Pump compressor
Transportation system
Heavy industry
Printing
Paper machinery
Aerospace industry
Wood working
Door system
Solar industry