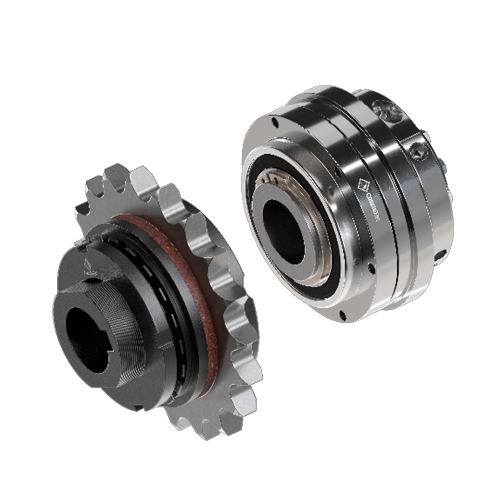 Safety joints that protect the drivetrain components from mechanical damage due to overload, shock and / or collisions. They are available in slip, a mechanical release, with free rotation, backlash or axial force limiters. Useful for limiting damage and downtime.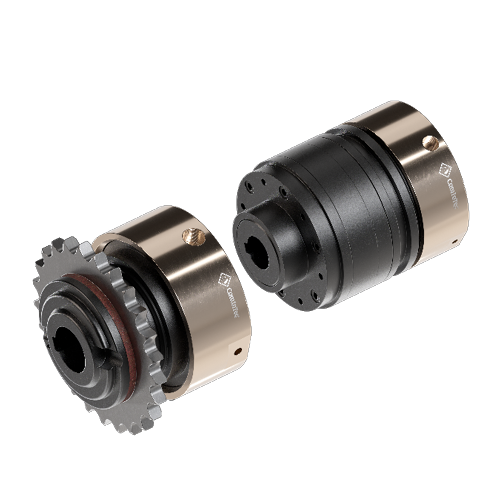 Safety couplings for pneumatic shift. Very important is the function of engaging / disengaging mechanical or electrical impulse through the pneumatic circuit used to calibrate the calibration during the motion or interrupt the transmission automatically in case of overload allowing the free rotation of the parts.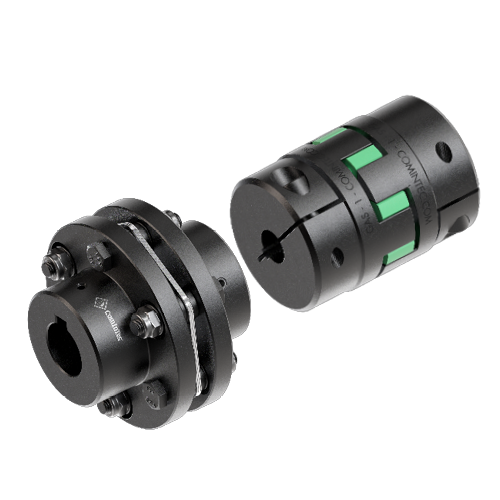 Power transmission Compact, precise and easy to assemble; ideal for pairs of two coaxial shafts, ensuring the transfer of power, the compensation of any misalignment on all three axes and the absorption of any vibrations.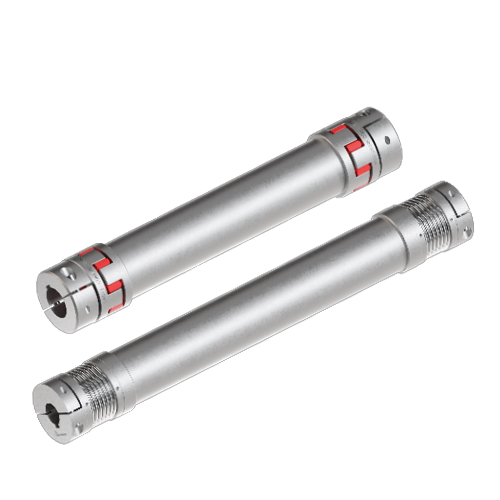 "Backlash free" spacer couplings to connect in a simple and fast two or more components of a mechanical transmission far between. The size of the extension is customizable to obtain a specific DBSE with different types of locks on the trees. Lengths up to 3 meters without intermediate support.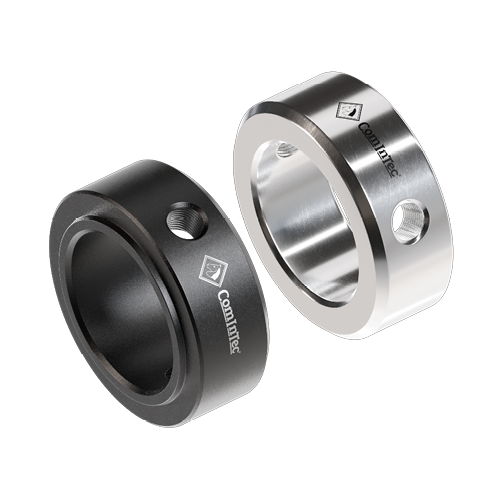 Simple mechanical components created to simplify and improve the assembly of machines or parts of them. Collars DIN latch 705, rings for attachment to the radial locking, ferrules of different nature and different types of washers to place or create beats to various components for the transmission.
Variable speed pulleys and motor slide bases
Mechanical devices used to vary the speed quickly and continuously without interruption of motion. Using the motor slide, it is possible to adjust the speed by working on the wheelbase of the two pulleys, also acting as a tensioner of the drive belt.