Up to 130 KNm of torque and 220 mm bore diameters.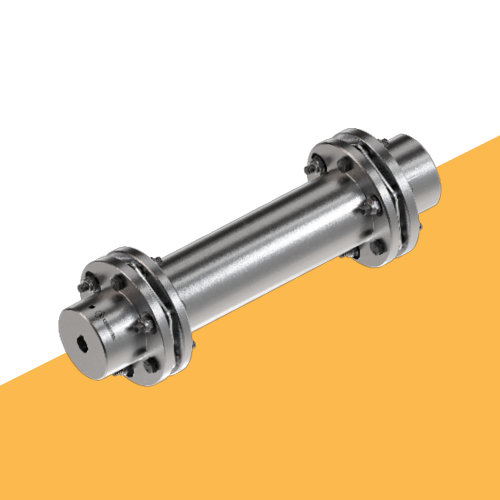 Torsionally rigid coupling with spacer "GTR/DBSE"
Made in steel and fully turned;
Galvanizing corrosion proofing;
Disk pack in stainless steel;
Maintenance and wear free;
Personalized spacer version for a specific D.B.SE;
Welded spacer for high torsional rigidity.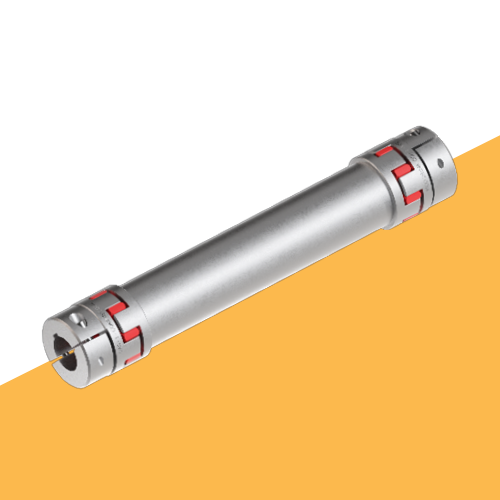 Backlash free jaw spacer coupling «in alluminium» "GAS/SG/DBSE-AL"
Made of aluminum fully turned;
Elastomer available in different hardness (see pages 25 and 29);
Simple mounting thanks to the two piece clamp hub (type C);
Radial assembly without removing the parts;
Electrical insulation between the parts.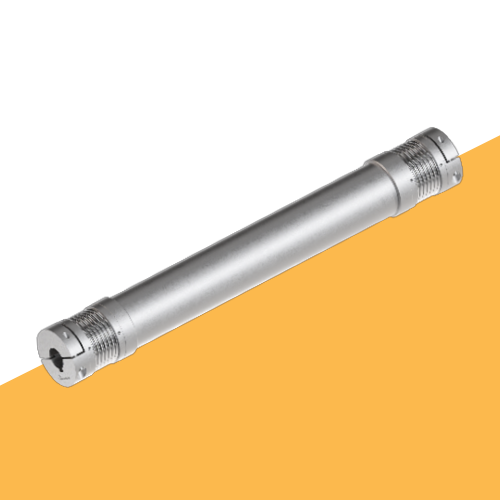 Torsionally rigid spacer shaft coupling with flexible bellow element "GSF/DBSE"
Hubs and spacer made of fully turned aluminium;
Stainless steel bellow;
Maintenance free;
Low inertia;
High angular misalignment recovery;
1 or 2 piece clamp hub with or without keyway;
Customized spacer for specific DBSE with torsional rigidity;
Compatible with high temperatures.