Torque limiter free rotation
Up to 1,300 Nm of torque and 65 mm bore diameters.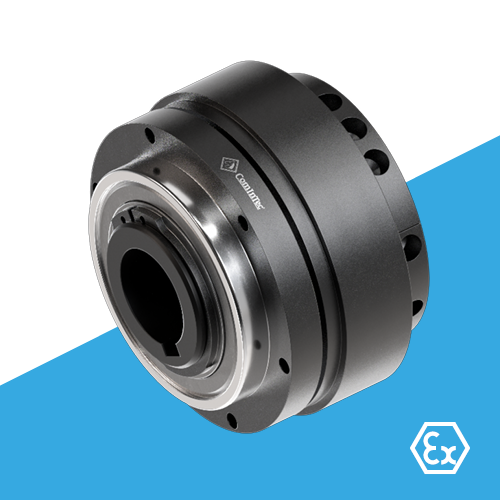 Torque limiter free rotation "DSS/SG/RF"
Simple manual re-engagement without special equipment;
Suitable to be installed in the kinematic chains with high inertia;
Available in ATEX compliant version : II 2 G Ex II B T5 Gb -15°≤Ta≤+80°C;
Organ mounted and directly supported by a ball bearing;
Model available only with finished bore;
Torque range: 5 – 1.300 Nm; ø65 mm maximum bore.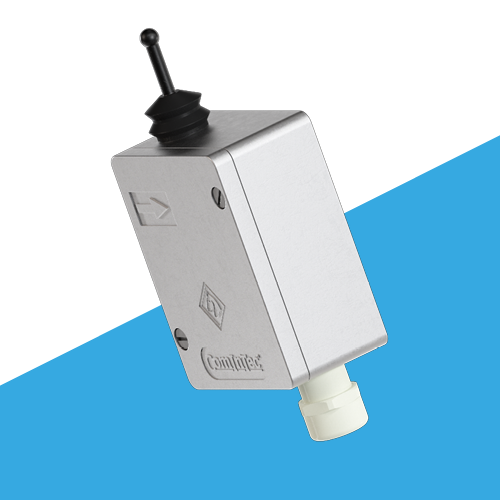 Electromechanical switch "EM"
Die-cast aluminium box;
Protection level IP57 DIN 40050;
Possibility of 1 contact (EM1) or 2 contacts (EM2) available;
Adjustment of the lever end position possible;
Operation temperature range from -10°C to +85°C;
Three different options of voltage input: 1,5A – 250 VCA; 5A-24 VCC; 0,2A-250 VdC;
Initial stroke 0,7 mm, Extra stroke: 4 ÷ 8 mm depending on setting (possible in a range of 6 mm).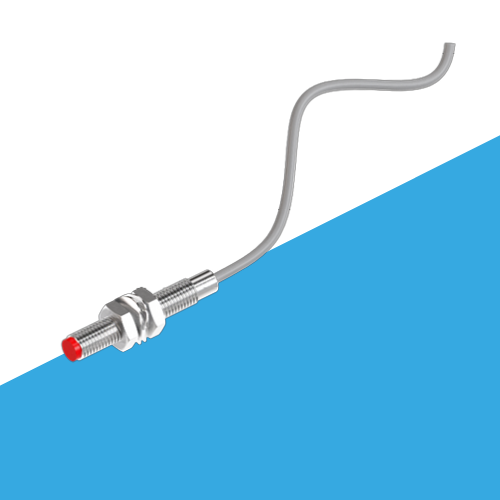 Standard version: Stainless steel cover with protection level IP67 DIN 40050;
Electric contact: 7 ÷ 30 VdC. – Frequency: 4 KHz; Absorption ≤ 10 mA (Max 200mA);
Output: NPN (N.O.-N.C.) – PNP (N.O.-N.C.);
Operating distance: max 1,5 mm;
Cable length: 2 m (3×0,2);
Operation temperature range from -25°C to + 70°C;
Available ATEX model (PR-EX).