Up to 4,700 N of torque and 20 mm shaft diameters.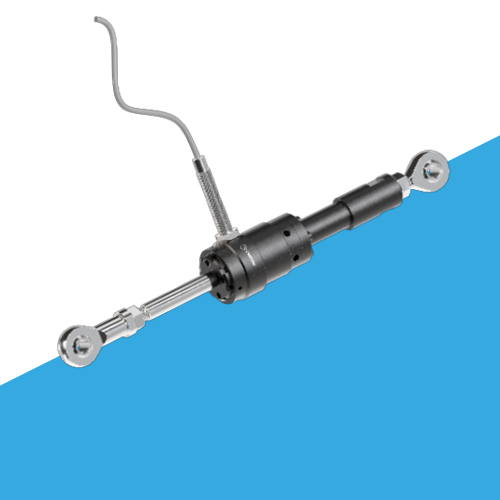 Axial force limiter "DSA"
High axial stiffness;
Compact and wear-free
Immediate interruption of power in case of overload;
Continuous adjustment of the intervention force;
Possibility of mechanical limit switch to prevent the slipping of the central pin after disengagement;
Force Field: 30-4700 N.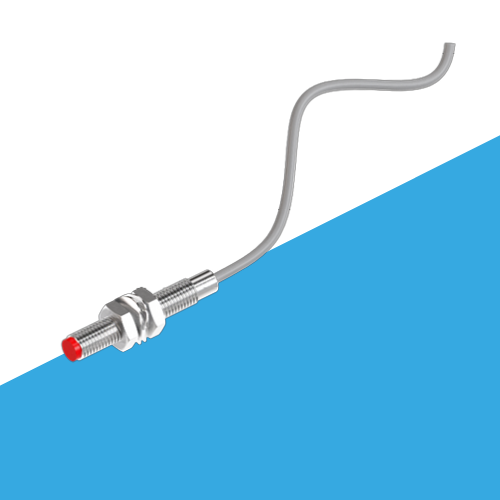 Standard version: Stainless steel cover with protection level IP67 DIN 40050;
Electric contact: 7 ÷ 30 VdC. – Frequency: 4 KHz; Absorption ≤ 10 mA (Max 200mA);
Output: NPN (N.O.-N.C.) – PNP (N.O.-N.C.);
Operating distance: max 1,5 mm;
Cable length: 2 m (3×0,2);
Operation temperature range from -25°C to + 70°C.