Up to 23 KNm of torque and 140 mm bore diameters.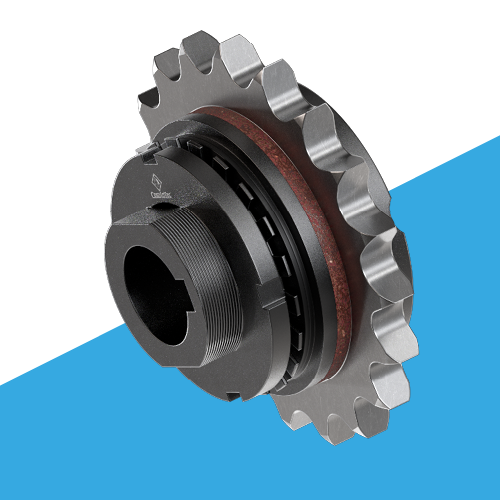 Friction torque limiter "DF"
Simple and compact solution;
Version with coil springs for pairs and fine adjustment of the couple: …/CM;
Available in corrosion: DF/EA;
Available with customized alignments ("L") interchangeable with other models on the market;
Available with radial ring statically balanced: …/GR;
Up to 23 000 Nm of torque and 140mm bore.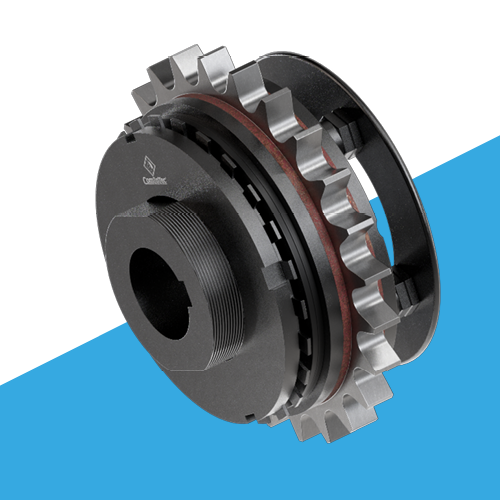 Intervention signaling version "DF/SI"
Electromechanical overload signaling;
Automatic re-engaging after transmission reset;
Assembly with helical springs possible: …/SI/CM;
Available with a longer shaft for assembly with transmission elements of large size: …/SI/ML;
Available with friction rings at different performances for specific needs;
Torque range: 3 – 23000 Nm; max. bore: ø140 mm.